Apr 23rd, 2020
Too essential to stay home
Learn about the Essential People Project.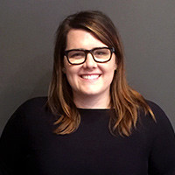 For the millions of Americans working or learning remotely, staying home is a necessary inconvenience to protect the spread of COVID-19. But for the other half – essential workers like medical assistants, delivery personnel, and grocery store employees – staying home is not an option. Now they're risking their health to support their neighbors.

That's precisely why Everyday Boston, a nonprofit based in the city, has launched the Essential People Project: a video storytelling initiative to shine light on the experiences of individuals whose work has largely gone unrecognized until the start of this crisis. "These people were always essential, of course," said Cara Solomon, Founder of Everyday Boston. "Now they're risking their health to support their neighbors."



In the spirit of the nonprofit's mission to teach people of all ages how to reach out for each other's stories, Everyday Boston is empowering local high school students to conduct these interviews remotely. With a little help from a volunteer designer, they're up and running with a full social media campaign that encourages participation from their community to engage with these stories.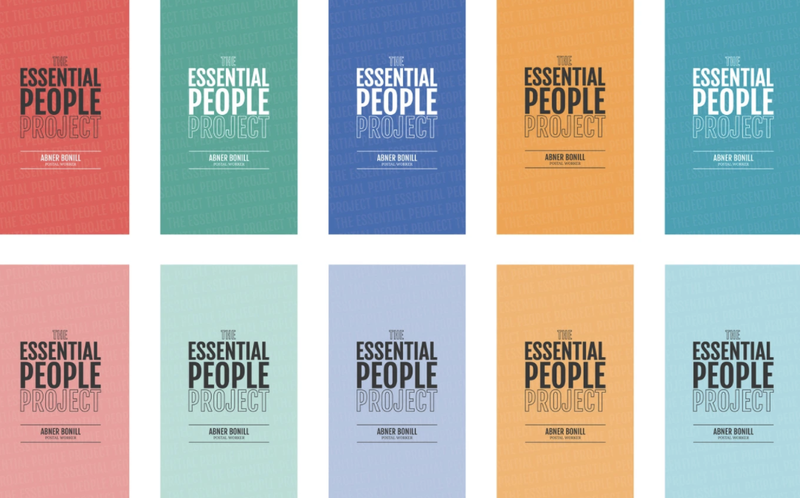 To learn more about Everyday Boston, visit their website at everydayboston.org.
Share this article
Copy the link, then close this window.