Oct 20th, 2020
The urgent work of getting people to vote
Read about One Arizona's civic engagement work.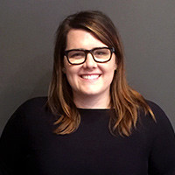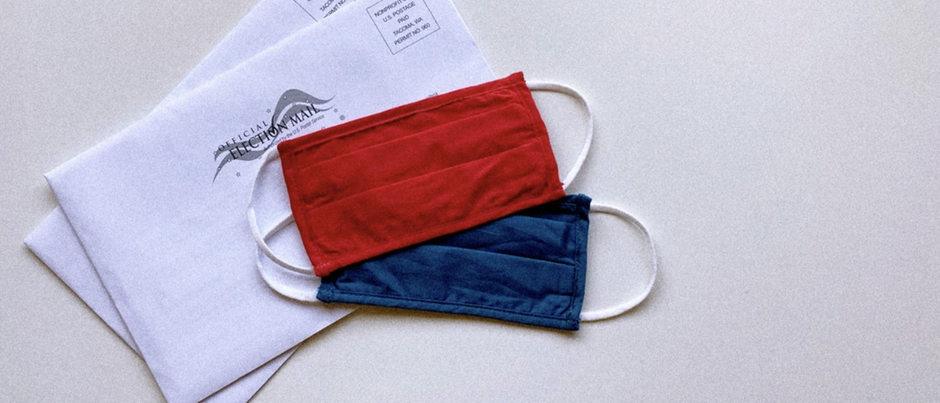 One Arizona was formed in 2010 as a direct response to the growing disenfranchisement of voters and the attack on the Latino community in the form of SB1070 - Support Our Law Enforcement and Safe Neighborhoods Act. Since then, One Arizona has grown to include more than 20 organizations representing diverse communities across Arizona, working side by side to build a culture of civic engagement and democratic participation and registering 190,000 people to vote in 2018 alone.
On the eve of this critical election, the One Arizona team has:
Knocked on close to a half a million doors
Made over 600,000 phone calls
Signed up close to 100,000 Latinos on the Permanent Early Voting List
Registered and updated 30,000 voter registrations

In the moments when they are not on the ground doing the important work, day after day, they are matching with skills-based volunteers who have helped them in a range of ways — from creating fundraising presentations and email templates to an employee handbook.

To learn more about One Arizona's work, visit their website at onearizona.org.
One Arizona
Community & economic development Nonprofit
Member sponsor
Share this article
Copy the link, then close this window.